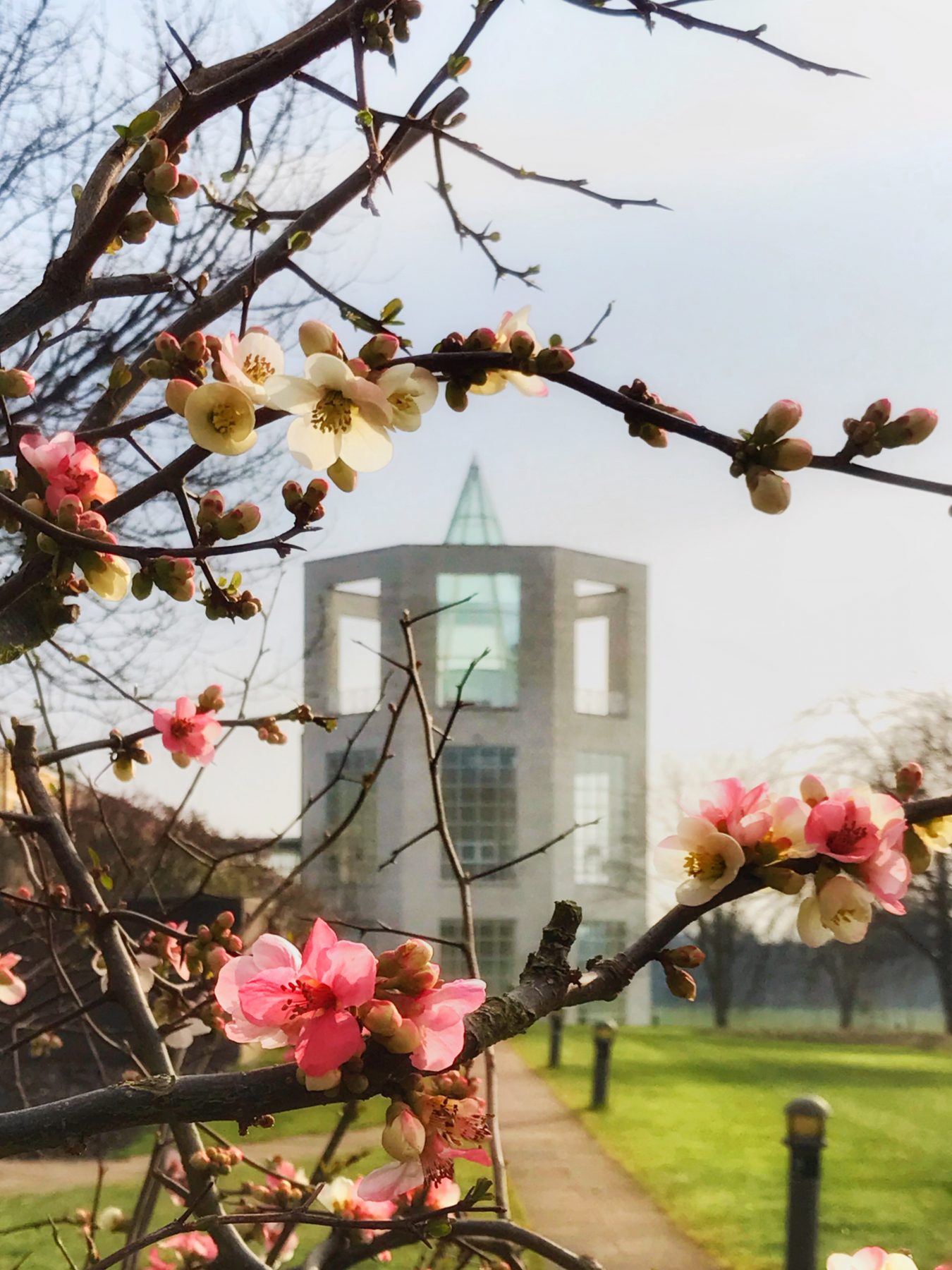 How & why did Møller Institute, Cambridge and SALTOFTEHUS connect?
Almost two years ago I visited Møller Institute, Churchill College in the University of Cambridge, recommended by the Danish UK Association in London.  Having previously worked for AP Møller Mærsk for several years I instantly felt "at home" at this Danish-designed, world-class, residential leadership development and conference centre founded by Mærsk Mc-Kinney Møller, and inspired by the connection between Mr. Møller and Sir Winston Churchill. However, what really laid the ground for my wish to connect Møller Institute to Saltoftehus was the staff and their obvious proudness of their workplace, its history and what values it stands for – we connected so well.  
 I have since worked with some wonderful persons to build the connection and collaboration between Møller Institute, Saltoftehus and Mærsk headquarters in Copenhagen.
 I´m so proud this has been possible – and hereby proud to invite you to connect with Møller Institute and get access to our collaboration which I´ve entitled: Connecting people & generations – Leadership in an ever-changing tomorrow.
You will be introduced to a truly inspirational leadership development workshop, delivered by Møller Institute's executive education team, who will challenge your "Explorer Mindset". 
Connecting People in an ever changing tomorrow.
Do you have an Explorer Mindset? You´re invited to this inspiring one-day leadership development workshop at Saltoftehus to stimulate your Explorer Mindset. The workshop will give you an insight into a unique set of characteristics that will enable you accelerate the performance of your business or your business unit by leading with agility through change and uncertainty.
You will be introduced to new frontiers in leadership:
–Personal Resilience;
–Leading Innovation;
–Perspective Taking;
–Risk Tolerance;
–Preparedness;
–Ambiguity Tolerance; & –Approach Orientation.
We will explain how it has helped senior leaders from organisations such as Astra Zeneca, BP, Sony Interactive Entertainment, Scandinavian Airlines, Sysco, Blackrock and Commerzbank, to view the fast-changing business landscape with excitement to deliver lasting results.
For further information about the Møller Institute visit www.mollerinstitute.com  
and for the Explorer Mindset senior leaders programme visit www.explorermindset.com